Fill Your Cup
Love Your Life 
Empowering inner wellness
We believe that living a healthier, happier and
blissful life is possible.
Mon-Wed: 10 AM – 6 PM
Thursday: 10 AM – 7 PM
Friday: 10 AM – 8 PM
Saturday: 9 AM – 5 PM
Sunday: 10:30 AM – 4:30 PM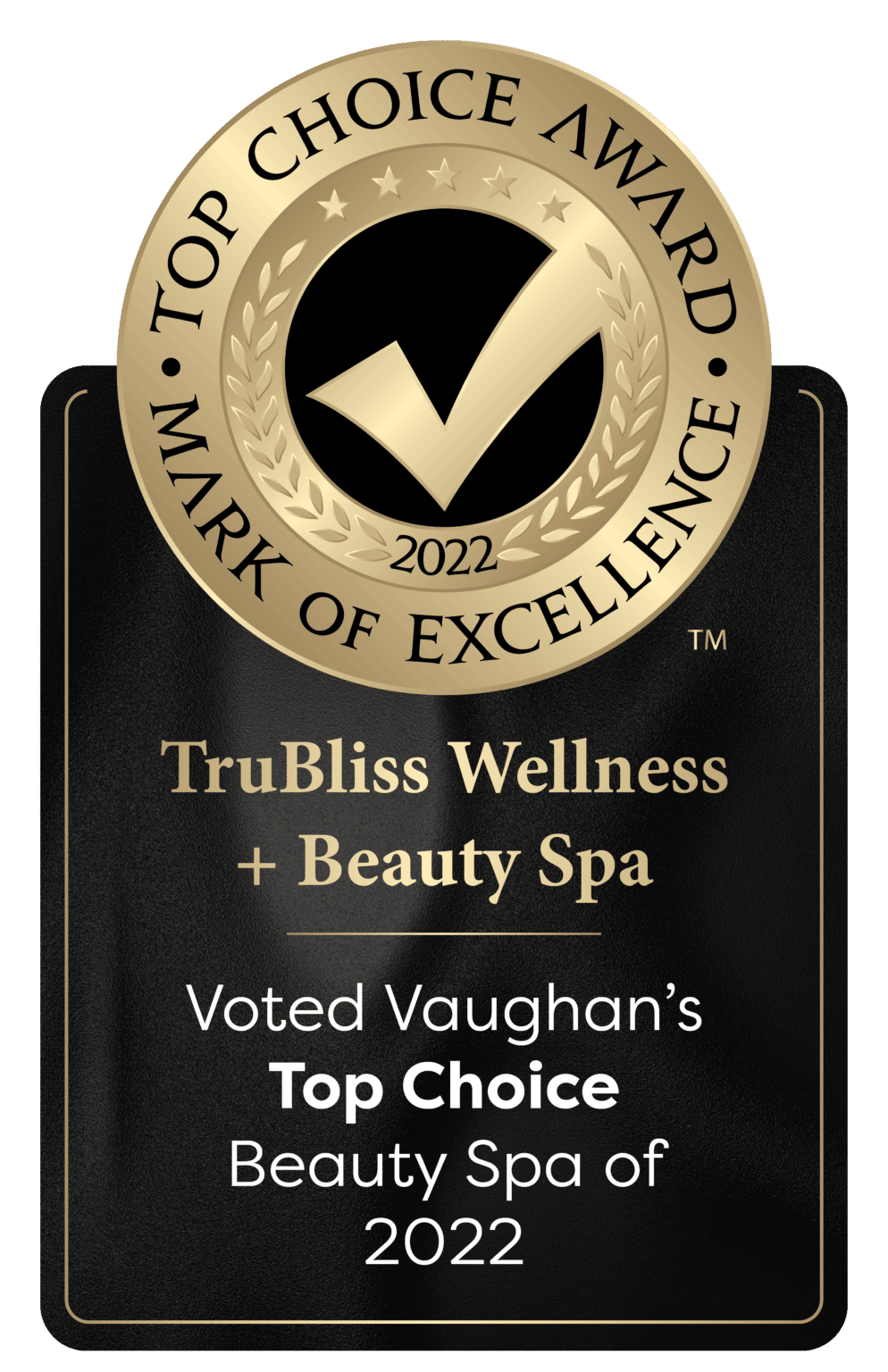 We're pleased to offer a safe environment to Revive, Rejuvenate, and Replenish.
Individual services or packages are available during our Regular Spa HoursMonday – Sunday.You are welcome to enjoy the peaceful energy of our Tranquility Lounge and enjoy complimentary beverages and snacks.The Wellness Spa is proud to feature Eminence Organics spa products. They are available for sale in our gift shop or now online for delivery or pick up.
We're proud to be Vaughan's Top Choice Awards Winner 4 straight years in a row.We Look Forward To Welcoming You!
Premium Quality
Proud retailer of eminence organics
Save Up to 50% off Last Minute Bliss Spa Deals. Organic Facials, Massage, Laser Hair Removal, Spa Packages.
---
By submitting this form, you are consenting to receive marketing emails from: . You can revoke your consent to receive emails at any time by using the SafeUnsubscribe® link, found at the bottom of every email.
Emails are serviced by Constant Contact