Appointment
Book Online
Please be sure to read Your Health & Safety document before booking your On-Line Appointment.
48-hours notice is required to cancel or reschedule spa services or packages.
Please understand that you will be charged 50% of each service price if you change your appointment without the minimum notice.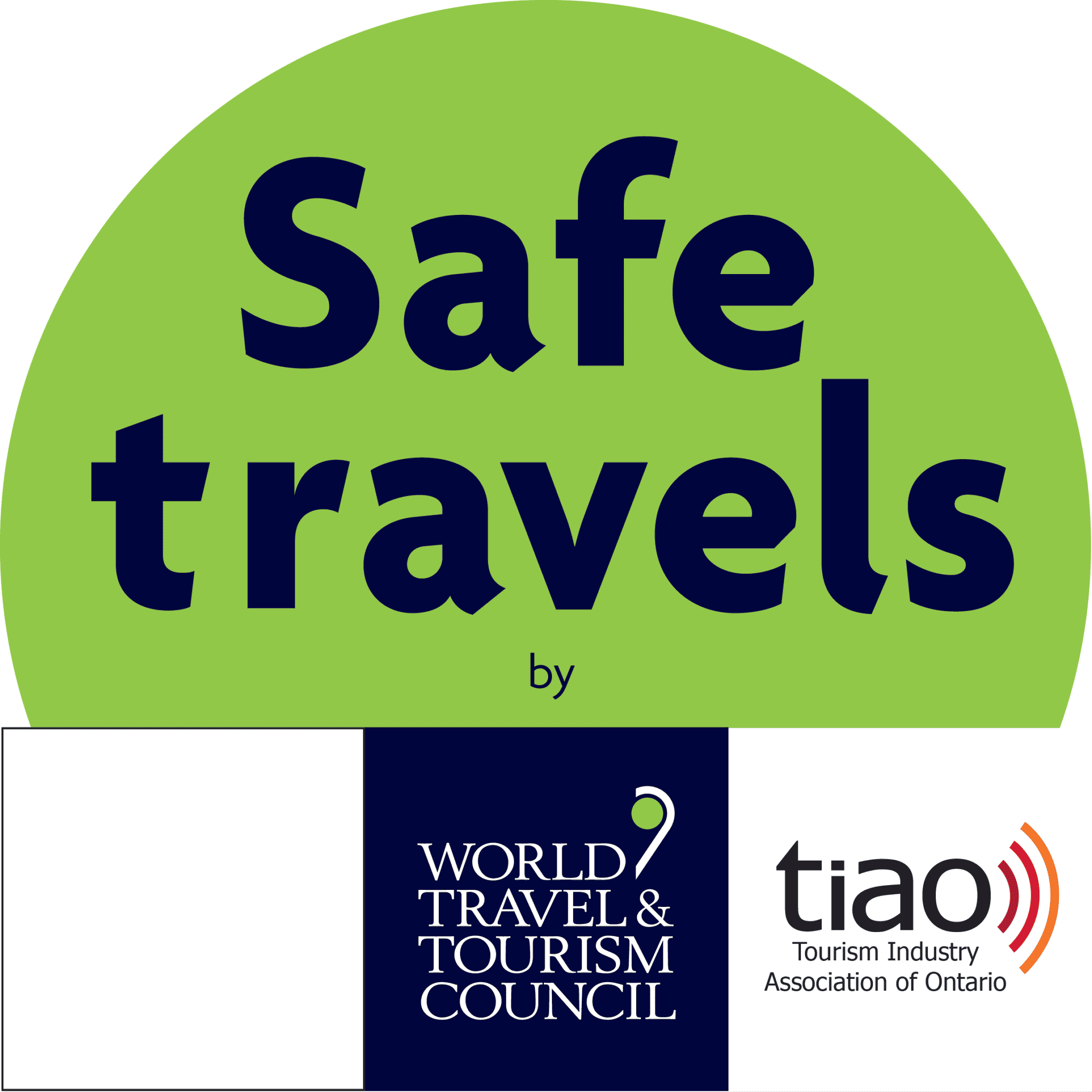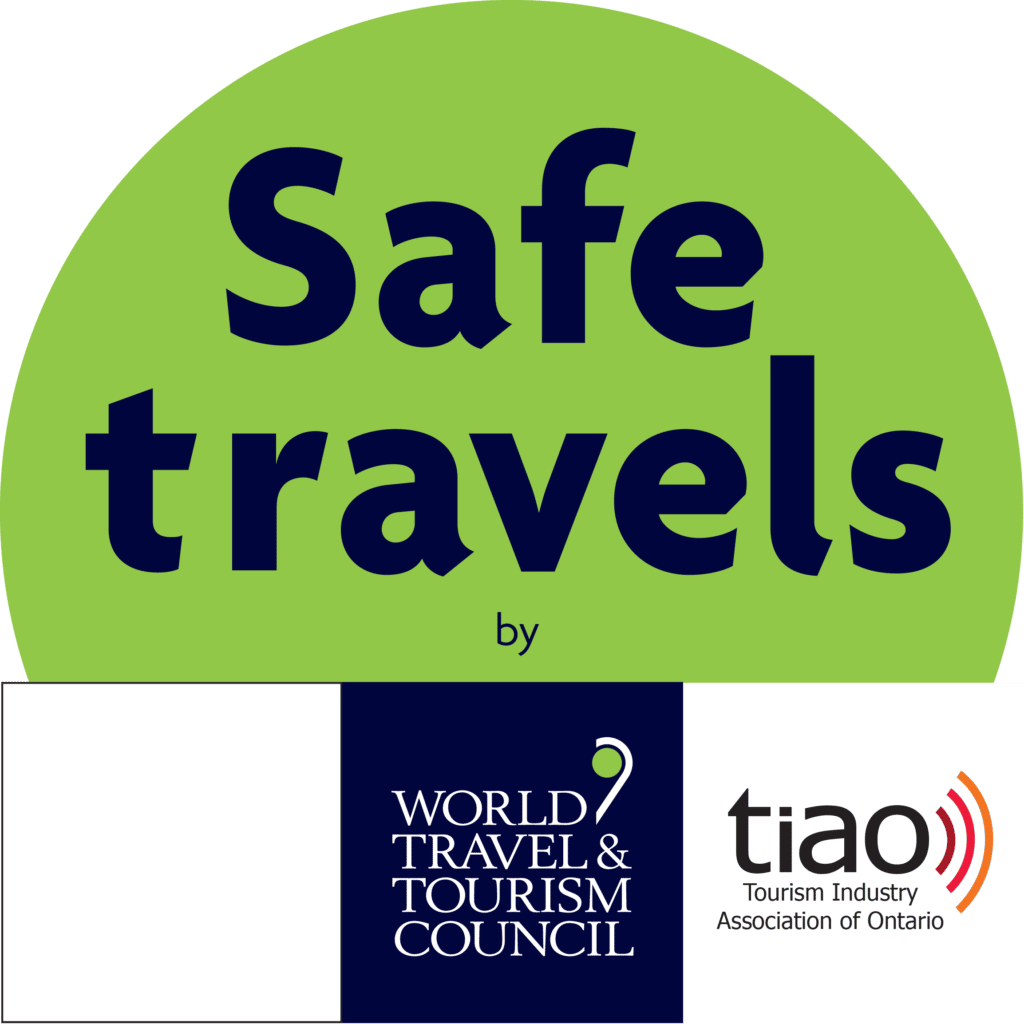 Important Details you need to know
We recommend reserving your spa services well in advance. Evenings and Saturdays tend to get booked very quickly.
Please arrive 15-20 minutes prior to your appointment to allow sufficient time to complete the client history form, and to relax before your spa experience.
We do our best to accommodate as many guests as possible; therefore, we have a 48-hour cancellation policy in place and a nominal fee of $50 per service will be charged.
We appreciate that everyone's time is precious and we're committed to offering all of our guests a reliable timetable. If you arrive late for your appointment, we will do our best to accommodate your full booking. However, if that's not available, you will be billed for the full cost of the original booking.
Please Note: Minimum age of 14 years is required for spa guests unless otherwise approved.
In consideration of other guests, the Tranquility Lounge and Spa Rooms are a cell phone free area.
I've been getting massages for over 15 years and this was by far the best deep tissue massage I've received. Their RMT (Welbit) was amazing, focused on the right spots and gave me great suggestions for relieving muscle tension. Moreover, their staff is welcoming and professional. Will definitely go back
LOVE LOVE LOVE this spa! I have been going to TruBliss for almost a year. The 90 minute Eminence Facial and 90 minute Coconut Body Scrub is the best. Highly recommend Katriena. Rosemary is a gem. This place is clean, inviting and has a calming atmosphere. Great service and staff. I would highly recommend TruBliss to anyone. Great experience.
I am so happy I found this spa!! It is a complete gem: the receptionists are amazing and extremely caring and friendly; the place is so relaxing and incredibly clean and welcoming; and my spa therapist: Katerina, is top-notch!! Forget going to other spas- hands down: his place is it!!
I have already booked another facial and massage, and TruBliss is my go-to spa from now on!!
We Offer Healthy

Solutions