A TruBliss Gift Card is the perfect way to give someone the gift of pampering. With a TruBliss Gift Card, they can choose from a variety of spa treatments and packages, making it easy to find something that suits their needs. Whether they're looking for a relaxing massage or a luxurious facial, a TruBliss Gift Card is the perfect way to show them how much you care.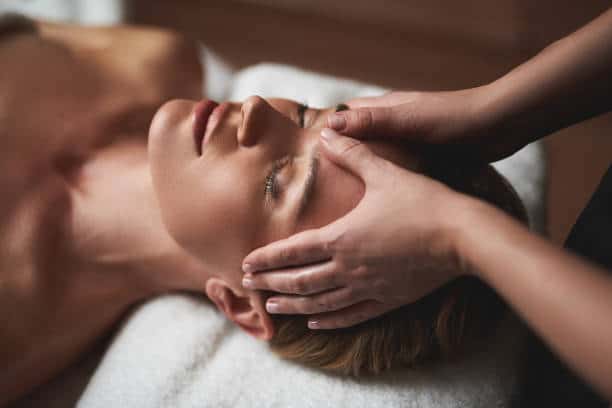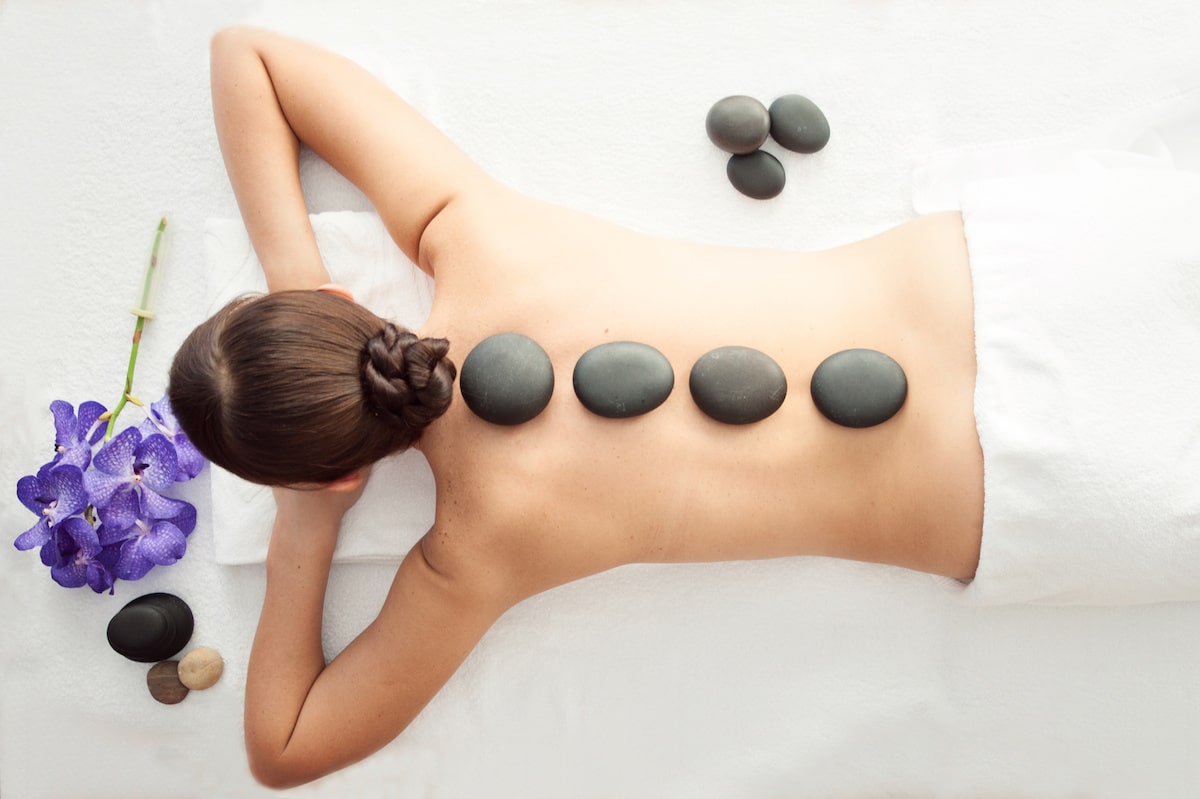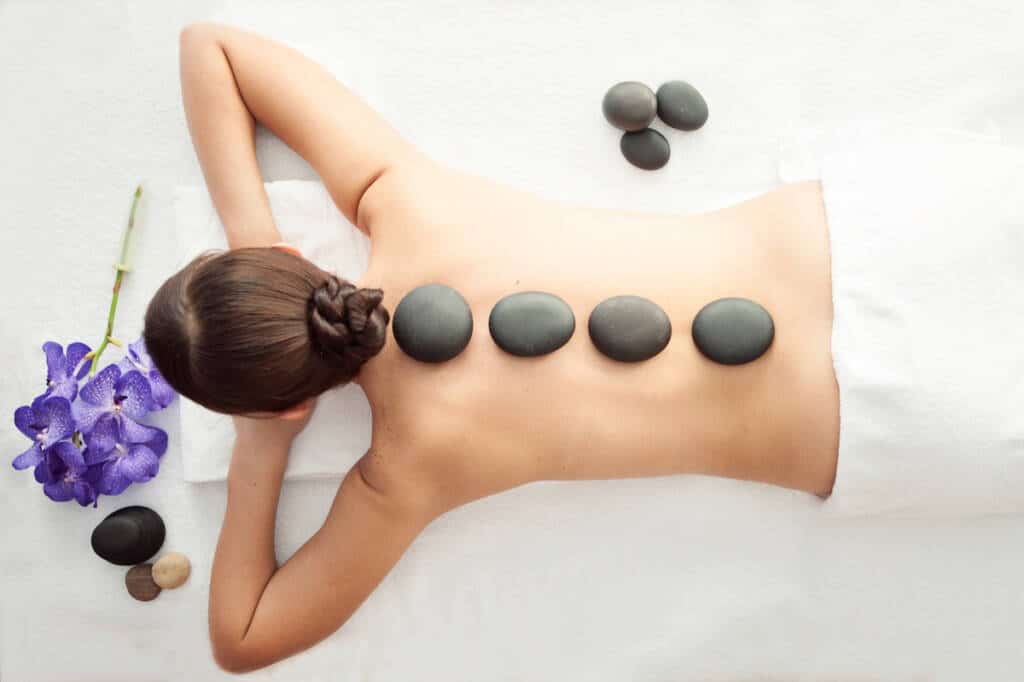 Our gift cards are always available and never expire. You can use them for any product or service we offer. With our flexible appointment schedules and wide range of services, your loved one is sure to find their Trubliss at our spa!
I've been getting massages for over 15 years and this was by far the best deep tissue massage I've received. Their RMT (Welbit) was amazing, focused on the right spots and gave me great suggestions for relieving muscle tension. Moreover, their staff is welcoming and professional. Will definitely go back
LOVE LOVE LOVE this spa! I have been going to TruBliss for almost a year. The 90 minute Eminence Facial and 90 minute Coconut Body Scrub is the best. Highly recommend Katriena. Rosemary is a gem. This place is clean, inviting and has a calming atmosphere. Great service and staff. I would highly recommend TruBliss to anyone. Great experience.
I am so happy I found this spa!! It is a complete gem: the receptionists are amazing and extremely caring and friendly; the place is so relaxing and incredibly clean and welcoming; and my spa therapist: Katerina, is top-notch!! Forget going to other spas- hands down: his place is it!!
I have already booked another facial and massage, and TruBliss is my go-to spa from now on!!
We Offer Healthy

Solutions