TRUBLISS – HAIR SALON in vaughan
Nestled within our tranquil oasis, our hair treatment salon in Vaughan offers a unique experience -beyond a simple haircut or styling session.
Hair Treatment Salon
Our Service
The Ultimate Hair Salon Experience at our Luxurious Spa in Vaughan
Step into a world of relaxation, rejuvenation, and beauty at TruBliss' luxurious hair salon.
With a range of indulgent treatments, including laser hair removal, our hair salon vaughan is the perfect place to unwind, enhance your natural beauty, and leave you feeling refreshed and confident. At our spa, we pride ourselves on having a team of highly trained and experienced hair stylists who are passionate about their craft. Our stylists stay up-to-date with the latest trends, techniques, and products to deliver exceptional results.
From classic cuts to avant-garde styles, we possess the skills and creativity to bring your hair dreams to life.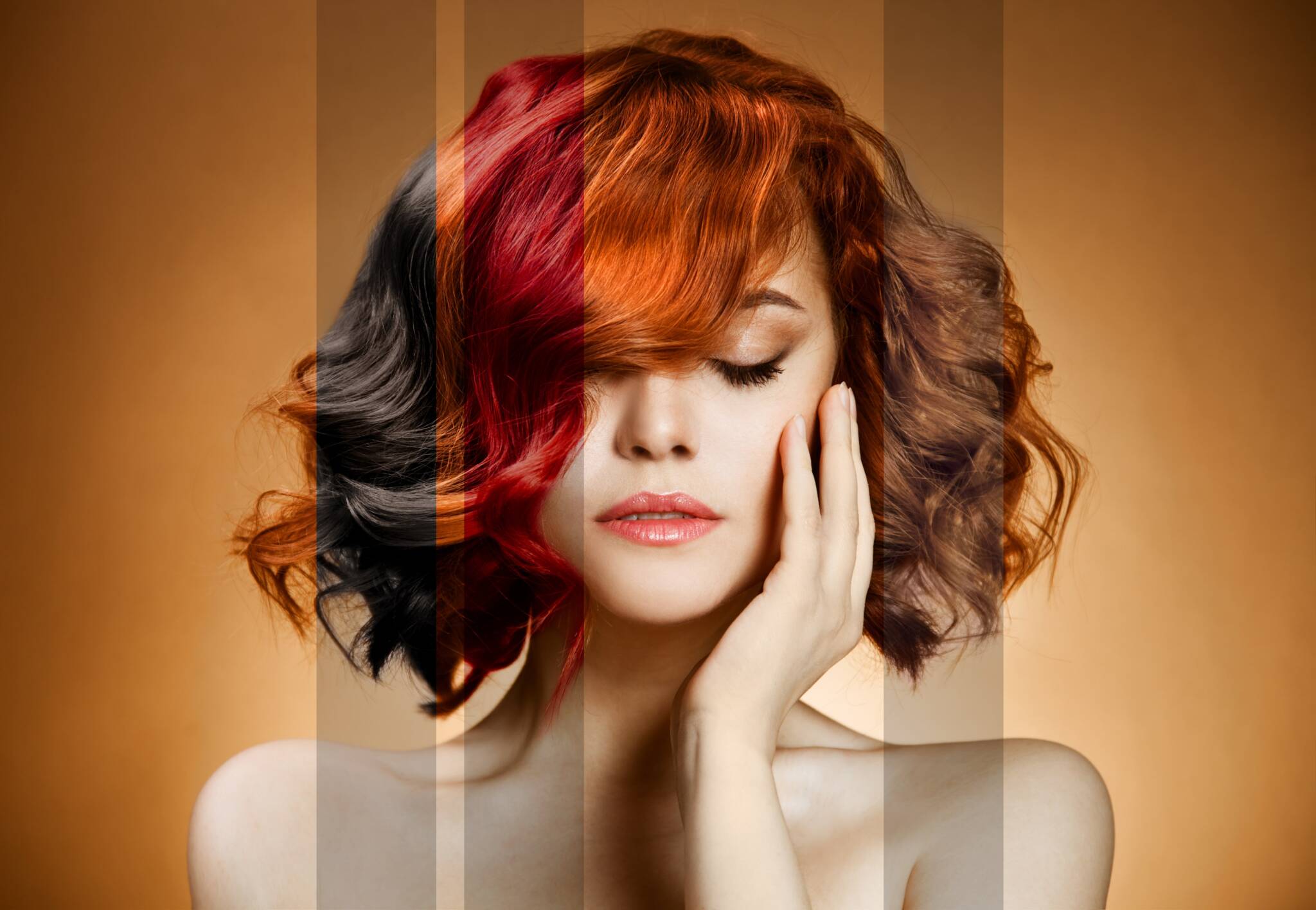 Unveiling the Serene Haven for Your Hair: Discover Our Exquisite Sanctuary
As you enter our hair salon in Woodridge, you'll immediately sense the serene ambiance designed to create a sense of tranquility.
Our salon is meticulously designed to cater to your comfort and ensure that every moment spent here is an escape from the outside world. Soft lighting, soothing music, and a welcoming atmosphere provide the backdrop for your journey toward hair perfection.
Tailored Consultations:
Before any treatment, our stylists take the time to understand your unique preferences, hair type, and lifestyle. They provide personalized consultations, discussing your desired look and offering expert advice to help you achieve your hair goals. Whether you're looking for a complete makeover or a subtle refresh, our stylists will work with you to create a customized plan that suits your needs.
Luxurious Hair Treatments:
Indulge in luxurious hair treatments that nourish, revitalize, and transform your locks. From revitalizing scalp massages to deep conditioning masks, our treatments are designed to enhance the health and appearance of your hair. Our salon exclusively uses high-quality products that are carefully chosen to deliver outstanding results while promoting hair health and vitality.
Cutting-Edge Styling Techniques:
Discover the artistry and precision of our stylists as they work their magic with cutting-edge styling techniques. Whether you're seeking a sleek and polished look, voluminous curls, or an intricate updo, our stylists have the expertise to create stunning hairstyles that complement your features and reflect your personal style. You'll leave our salon feeling like a true masterpiece.
Cut
Consultation, scalp massage, luxurious spa shampoo, cut, blow dry
From $75 (short hair) From $95 (medium length hair) From $115 (long hair)
Men's Cut
Consultation, scalp massage, luxurious spa shampoo, cut, blow dry
From $45
Colour / Highlights 
Consultation, colour/highlights, head spa shampoo, wellness massage, hair dry-off
From $75 / From $120
TruBliss Signature Blow Dry
From $42
Up Style
Consultation, partial up or full up style
From $70
Hair Extensions
Upon Consultation
Detox Treatment / Moisture Treatment / Protein Treatment / Scalp Treatment
Consultation, scalp massage, specialty spa shampoo, blow dry
From $70
Aromatherapy Hair & Scalp Massage 
Essential oil scalp neck and shoulder massage, spa shampoo, moisture/protein infusion, and blow dry.
From $75
Keratin Treatment
For stronger, smoother and more resilient hair
From $200
Bridal Hair Trial
Upon Consultation / From $120
Wedding Day Hair
Upon Consultation
Bridal Make Up Trial
From $80
Wedding Day Make Up
From $120
Bridal Services On Site Hair / On Site Make Up
Upon Consultation
Bridal Party
Upon Consultation
30 Min Treatment: $157
60 Min Treatment: $197
90 Min Treatment: $297
2-Hour Treatment: $347
2.5-Hour Treatment: $377
Elevate Your Spa Experience: Discover Why Our Clients Choose Us for Luxury and Serenity
Our hair treatment salon Services in Vaughan guarantee exceptional results and care. Please book an appointment today and let our skilled team handle all your hair needs.
I've been getting massages for over 15 years and this was by far the best deep tissue massage I've received. Their RMT (Welbit) was amazing, focused on the right spots and gave me great suggestions for relieving muscle tension. Moreover, their staff is welcoming and professional. Will definitely go back
LOVE LOVE LOVE this spa! I have been going to TruBliss for almost a year. The 90 minute Eminence Facial and 90 minute Coconut Body Scrub is the best. Highly recommend Katriena. Rosemary is a gem. This place is clean, inviting and has a calming atmosphere. Great service and staff. I would highly recommend TruBliss to anyone. Great experience.
I am so happy I found this spa!! It is a complete gem: the receptionists are amazing and extremely caring and friendly; the place is so relaxing and incredibly clean and welcoming; and my spa therapist: Katerina, is top-notch!! Forget going to other spas- hands down: his place is it!!
I have already booked another facial and massage, and TruBliss is my go-to spa from now on!!
I Love this place! I have been coming here for relaxation messages for years and decided to go for a facial, my 1st Facial in over 20 years! and it was amazing! Diana was so sweet and made me feel like I was on a 5 star vacation, the facilities are so clean and the staff is so welcoming, can't wait to come back again!!!
Amazing service, professional and friendly. Katerina is a great professional and made me very comfortable with my treatments . I've done 4 treatments of laser on the face and I see amazing results already. I recommended my family for laser and they are all happy with there results . Katerina takes ample amount of time on each section on the face. Top of the line machine with excellent customer service, I highly recommend Trubliss to anyone who wants quality service , and profound results!
The team at Trubliss is by far superior to any other spa team I have been at. From the front desk experience, to the cleanliness of the rooms and amenities to the ambiance. The RMT services I receive are by Sineesh who is one of the best RMT's I have ever had. If you are looking for a spa that will treat you like you are the only client they have and provides top level experience at reasonable prices then Trubliss is your go to spa.