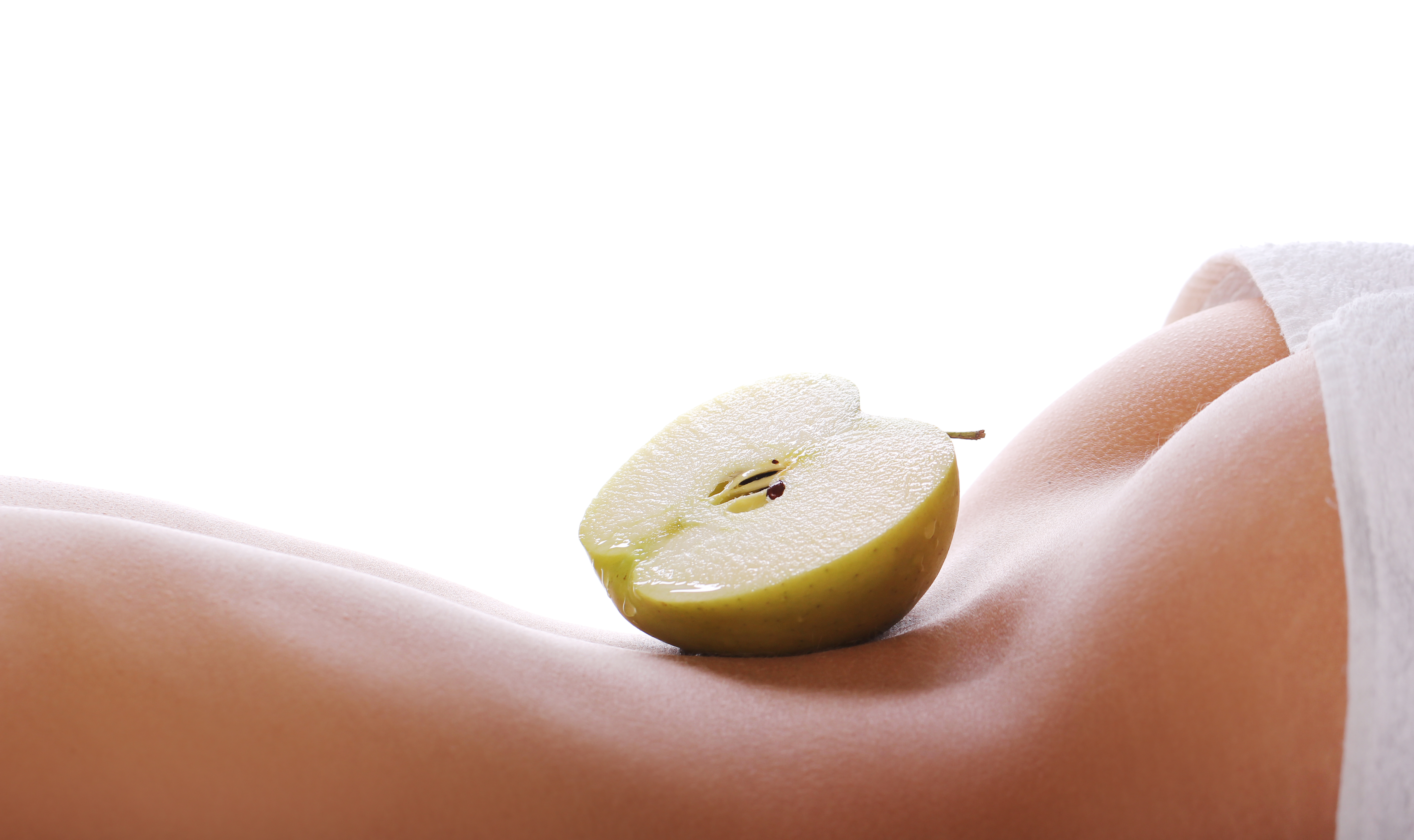 Call us, email us, or drop by in person. TruBliss is here for Your Body, Mind, Spirit and Soul.
Phone:
905.850.2617
Address:
27 Roytec Road, Unit 1 A
Woodbridge, Ontario
L4L 8E3
Got a question, comment or some xoxo to send our way?
We love hearing from you! Email: info@trubliss.ca
Follow Your TruBliss more often by booking your next treatments!
Got a Question you'd like us to cover on TruBliss TV? Email it here
We've answered some of our most Frequently Asked Questions, and if you have others, please call or email us.
Take a look at our FAQ Page right here