The TruBliss Wellness Team is masterful at providing you with a relaxing and rejuvenating experience…. Unwind and Indulge with any one of our incredible wellness treatments. All therapies have been designed to promote relaxation, rejuvenation, holistic healing and a healthier lifestyle.
TruBliss LOVE YOUR BODY TREATMENTS  
Registered Massage Therapy
Customized Massage Techniques
30 min $65 / 45 min $80 / 60 min $95 / 90 min $130
Add Custom Blended Organic Essential Oils: $15
Hot Stone Massage
Helps with circulation, soothes and relaxes muscles, helps with hydrating and flushing cells.
60 min $100 / 90 min $145
Reflexology
Detoxifies the body, relaxes the system, and stimulates the nervous system. Includes a Herbal Foot Soak.
60 min $85 / 90 min $120  *90 minute treatment Includes Reflexes on Hands & Feet*
Reiki
This holistic form of energy healing is designed to balance the energy centers of the body.  This is a light-touch, non-invasive and calming treatment that promotes physical and mental well-being.
60 min $120
BioMat Therapy Treatment
Far Infrared Therapy, customized treatments, includes Aromatherapy, Guided Meditations
30 min $60 / 60 min $80
Raindrop Therapy Treatment
Using 9 unique and exquisite Young Living Essential Oils that have been clinically tested to have antiviral, antibacterial, and anti-inflammatory properties, this relaxing treatment helps with tired, tight and chronically painful muscles, digestive system issues, autoimmune issues, supports healing of back injuries, swelling and pain, aids in straightening spinal curvatures, relaxes and releases stress, all while bringing the body's systems back into alignment.
75 min $165
Healing Hands + Feet Massage
Relieve tension carried in hands, feet and shoulders, stimulate circulation and reduce stress. Your skin will feel soft, soothed and hydrated.
60 min $85 / 90 min $120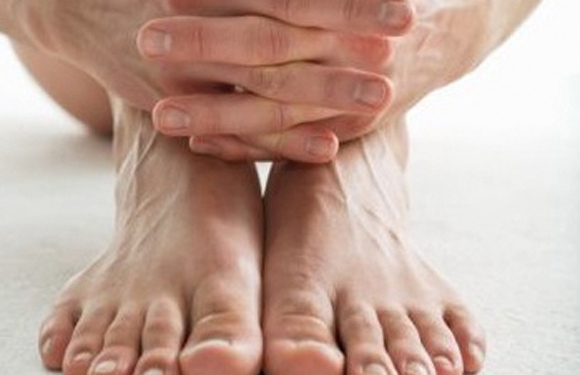 Smoothing Body Treatment
Treat your skin to this organic, voluptuous scrub that will eliminate dead skin cells, leaving your skin feeling soft, smooth and glowing. Also includes a relaxing face and scalp massage. This treatment leaves your body deeply cleansed and the skin soft and hydrated. 90 min $175
***
TRUBLISS PACKAGES
With the stresses and pressures of day-to-day life, it doesn't take much to feel off balance and drained of energy. Give yourself, or someone you care for the gift of a TruBliss package. The following are some of our most popular packages. We're happy to customize a package to suit your specific needs.
 Quick Bliss
45 Minute Relaxation Spa Massage, Quick Bliss Manicure & Pedicure
Approx. 2 hours / $150
Yummy Mummy Escape
60 Minute Relaxation Spa Massage, Eminence Organic Facial, Quick Bliss Manicure & Pedicure
Approx. 3.5 hours / $270
Girlfriend's Get A Way
Eminence Organic Facial, Healing Hands + Feet Treatment, Quick Bliss Manicure and Pedicure
Approx. 3.5 hours / $270
Diva For A Day
Hot Stone Massage, Eminence Organic Facial, Lip & Eye Treatment, Tru Spa Manicure & Pedicure
Approx. 4.5 hours / $385
King For A Day
60 Minute Relaxation Spa Massage, Gentlemen's Facial, Healing Hands & Feet, Gentlemen's Manicure & Pedicure
Approx. 4.5 hours / $360
Business Break
Healing Hands & Feet Therapy, 30 minute BioMat Bliss Session
Approx. 1.5 hours / $140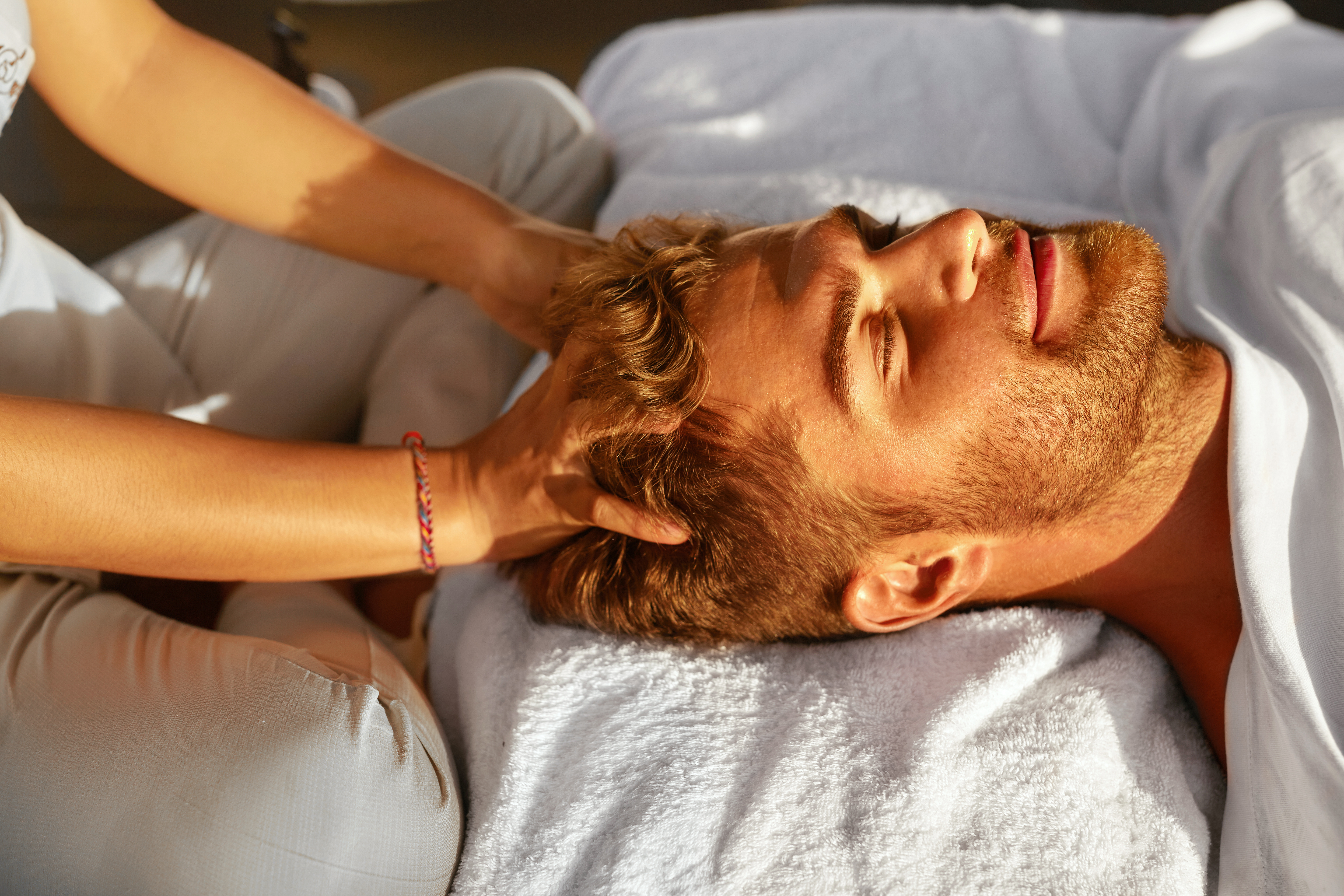 ***
Counselling, Coaching, Leadership Development
Customized Programs, focused on your needs in all areas;
Body, Mind, Spirit
Stress Management, Anxiety Counselling, Mindfulness and Meditation, Personal Growth, Leadership Development, Relationship Counselling, Weight Loss Management.
Upon Consultation / Assessments from $175