Our Creative Hair & Beauty Team is masterful at providing you with the look and feel that will compliment and enhance your unique style and taste.  We take great pride in recommending customized home care and maintenance products.
Our number one goal is having you looking great and feeling fabulous!
TRUBLISS HAIR ESSENTIALS
Cut
Consultation, scalp massage, luxurious spa shampoo, cut, blow dry
From $60
Men's Cut
Consultation, scalp massage, luxurious spa shampoo, cut, blow dry
From $30
Colour / Highlights 
Consultation, colour/highlights, head spa shampoo, wellness massage, hair dry-off
From $65 / From $100
Colour Correction
Upon Consultation
EXTRA BLISS
TruBliss Signature Blow Dry
From $42
Up Style
Consultation, partial up or full up style
From $70
Hair Extensions
Upon Consultation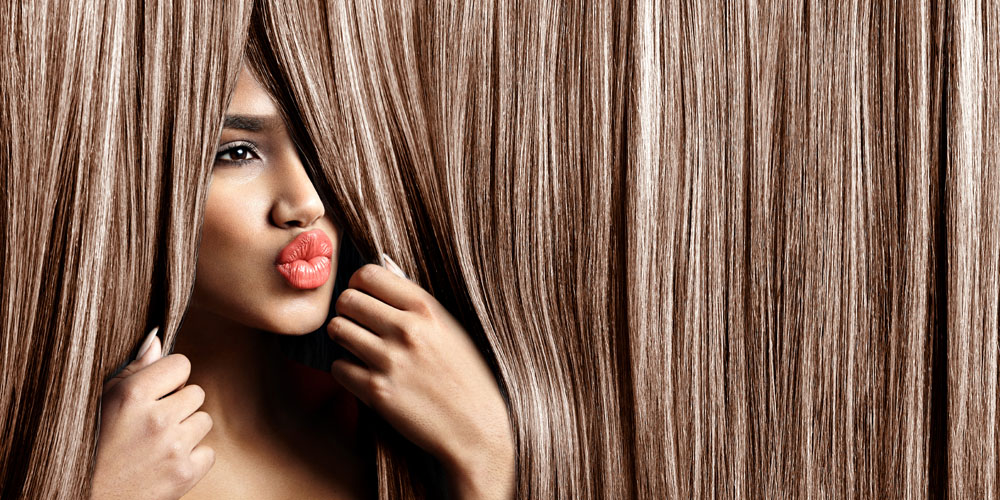 ***
Make Up Touch Up
Light application on the eyes, lips and cheeks to enhance your natural beauty
From $35

Professional Make Up Application
Full Make Up Application, we will help you select the best and most flattering cosmetic shads to complement your hair, skin and eye colour
From $75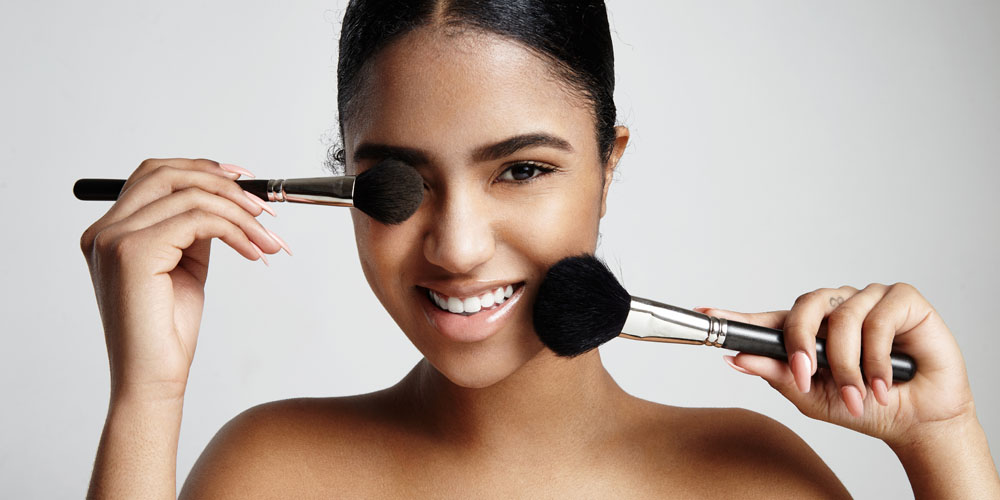 HAIR TREATMENTS
Detox Treatment / Moisture Treatment / Protein Treatment / Scalp Treatment
Consultation, scalp massage, specialty spa shampoo, blow dry
From $70
Aromatherapy Hair & Scalp Massage 
Essential oil scalp neck and shoulder massage, spa shampoo, moisture/protein infusion, and blow dry.
From $75
Keratin Treatment
For stronger, smoother and more resilient hair
From $200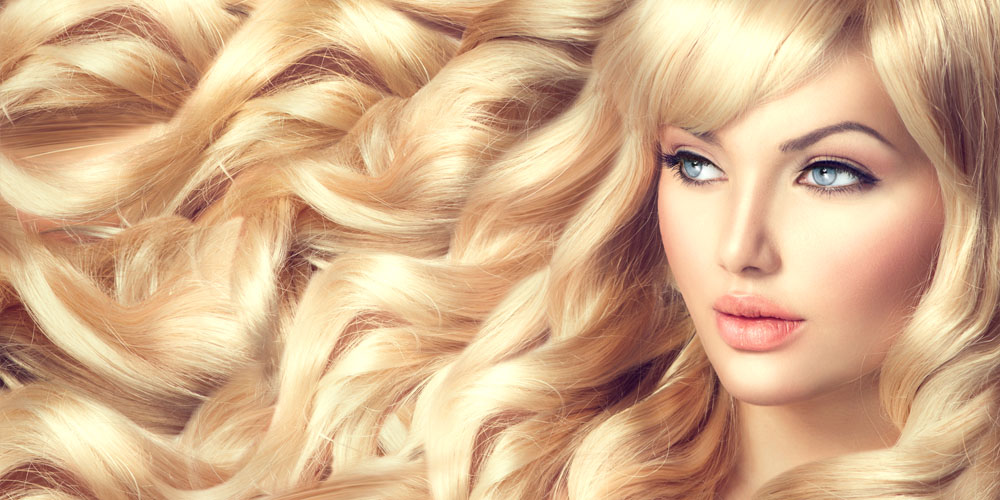 FACIALS
We offer the Eminence Organic Skin Care line to our Clients for a truly exquisite experience with products that are so natural that you can see the fresh fruit pulps, seeds, and smell the real herbs. The philosophy is simple and natural, and it fits with the modern need of finding a natural skin care solution. This amazing skin care has Vitamins that are captured in their all-natural fresh base, offering dramatic results as actual seeds, pulps and peels begin the regenerative and healing powers that only nature can produce. You'll quickly notice your fine lines, sun damage and wrinkles melt away as you continue your skin regiment at home with the help of our fabulous skin care providers to help you pick your tailored just for you combination of fabulous products.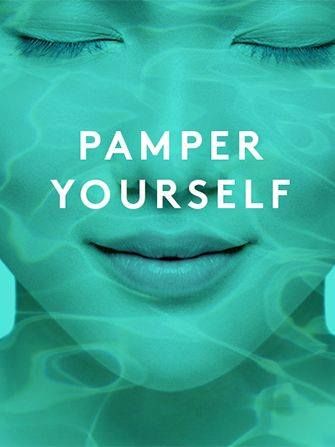 Eminence Organic Facial
100% Pure Customized Facials
Eminence addresses a variety of skin concerns such as premature aging and wrinkling, sun damage, acne, loss of vitality, tone and radiance. Let the aromas treat your senses while the ingredients impart health and beauty to your skin.
60 min $120  / 90 min $140
Fire & Ice Facial
This stimulating facial uses the fresh pulp of apples, grapes and naseberries to exfoliate, while Hungarian paprika significantly increases blood flow. Detoxifying, oxygenating and cellular renewal occurs through a stimulating peel followed by a cooling down mask and a soothing anti-aging massage. This clinically proven facial will wake up a tired complexion, reduce inflammation, plump up fine lines, reduce wrinkles and leave the skin glowing, toned and rejuvenated.
60 min $145
Face Rejuvenation Treatment
Includes 15 minute shoulder massage, face cleansing, exfoliation / peeling mask, hydration using Collagen Serum, Radio frequency / ultrasound machine, face massage, firming mask.
90 min $130
Stone Crop Gentlemen's Facial
This facial is sure to meet the demands from the effects of shaving, the environment and everyday stress.  It will detoxify and renew your skin with nutrient-rich micro-greens to gently clarify and remove impurities.  Stone crop, an exotic succulent which has been used for centuries as a first-aid plant, heals irritation, brightens and breathes life into your skin. (do not shave prior to facial) To complete this treatment, relax in total bliss with a hand and arm massage.
60 min $120  / 90 min $140
RECOMMENDED UPGRADES TO YOUR TRUBLISS FACIALS
Eminence Beautiful Lips Treatment
A special 3-step lip treatment that is completely petroleum and paraben-free.  The rich Shea Butter content of Éminence Organic lip treatments will heal the lips and help break the drying cycle of petroleum-based lip products.
$20
Eminence Beautiful Eyes Treatment
Gentle and effective treatment that will complement the results of any Eminence facial treatment, that will minimize fine lines, wrinkles, crow's-feet, puffiness, lack of skin tone, and dark circles.
$20
Hibiscus Ulta Lift Treatment for Eyes, Lips and Neck
Elevate your Eminence facial with an Age Corrective Ultra add-on treatment. Dramatically improve the appearance of puffy, tired eyes, sagging skin and expression lines. Featuring firming and lifting hibiscus, botanical peptides and a unique ice wine active, this add-on treatment delivers results in minutes and shows long-lasting improvements over time. Just one treatment will leave you feeling and looking rested and refreshed.
$30
***
Microdermabrasion
Microdermabrasion stands the test of time as an advanced non-invasive exfoliation treatment to reduce the appearance of fine lines, sun damaged skin and hyper-pigmentation. Anyone with Rosacea-prone skin, sensitive skin types, and those with active acne or on Accutane medication should avoid microdermabrasion. 
60 min $130  / Series of 5 $585
Eminence Organic Back Facial
The perfect way to target hard-to-reach back acne, clogged pores and dehydrated skin. This treatment includes a deep cleanse, exfoliation and extractions to clear away congestion. Relax during a soothing back and foot massage before the application of a customized back masque and finishing creams.
60 min $140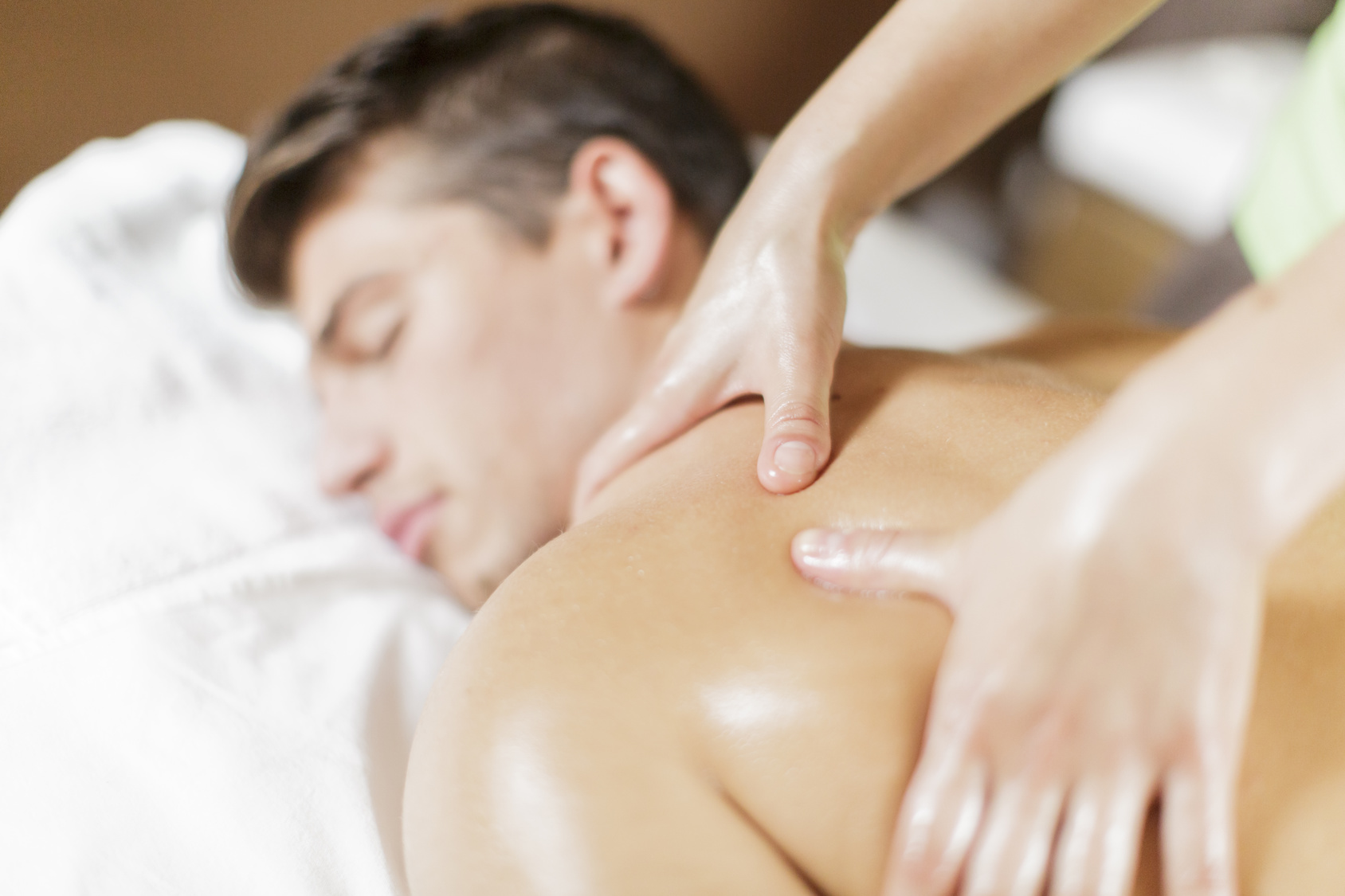 Tru Spa Manicure   Our scrubs will brighten your hands, while nail and cuticle detailing work will promote healthy and strong nails. A massage and hydrating mask provides deep moisture and leave hands soft, smooth and hydrated.   60 minutes | $55
Quick Bliss Manicure   Includes herbal soak, filing, cuticle pushing, and polish application.  30 minutes | $30
Shellac Add On | $15
Shellac Removal  | $10
Polish Change   Includes filing and polish application. | $15
Tru Spa Pedicure   Includes herbal foot soak, nail filing, cuticle and callous care, foot scrub, massage, customized mask, and polish application leave your feet smooth, hydrated and beautiful.   60 minutes |  $65
Quick Bliss Pedicure   Includes herbal foot soak, nail filing, your choice of cuticle cleanup and polish application.   45 minutes | $45   * Add Callous Care | 15 min | $15
Warm Stone Pedicure   Includes herbal foot soak, nail and callus care, foot scrub, foot and lower leg massage with warm stones and polish application.   90 minutes | $95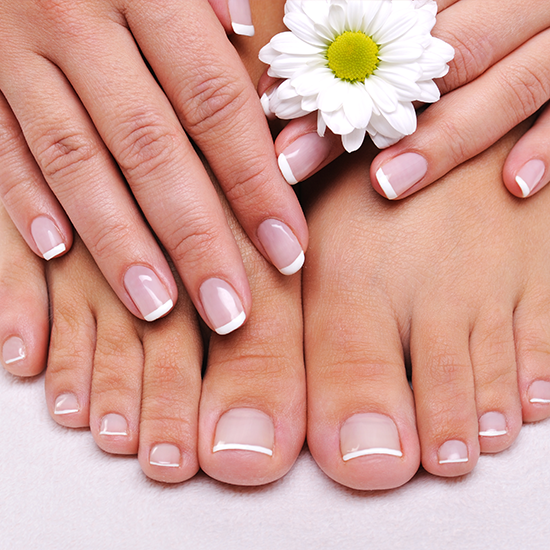 HAIR REMOVAL / WAXING
RICA 
A natural wax from Italy, 98% natural ingredients, no petroleum oils, superior hair gripping strength on the hair (not on the skin)
| | |
| --- | --- |
| Upper Lip | $10 |
| Eyebrow | $15 |
| Chin | $15 |
| Full Arm | $30 |
| Half Arm | $20 |
| Under Arm | $20 |
| Full Leg | $60 |
| Half Leg | $40 |
| Buttocks | $40 |
| Traditional Bikini | $30 |
| Brazilian Bikini | $50 |
| Stomach | $25 |
| Men's Back | $60 |
| Men's Chest | $55 |
| Neck |  $40 |
| Shoulder |  $20 |
| Full Body *65 min* |  $250 |
***
SECRETS OF THE BRIDE
Bridal Hair Trial
Upon Consultation / From $120
Wedding Day Hair
Upon Consultation
Bridal Make Up Trial
From $75
Wedding Day Make Up
From $120
Bridal Services On Site Hair / On Site Make Up
Upon Consultation
Bridal Party
Upon Consultation
TRUBLISS BRIDAL PACKAGE
We appreciate how special and important this day is, and we're here to make it the best it can be for you and your bridal party.
Wedding Day Hair, Make Up, Spa Relaxation Massage (up to one  week before), Customized Facial (up to one week before) Hair and Make Up Trial / Upon Consultation
GROOM'S SPECIAL DAY
This relaxing package is perfect for the groom and the groomsmen. Gentlemen's Facial, 30 minute massage, Hair cut and scalp massage.
Approx. 2.5 hours / $225
We're happy to create a customized Bridal Package for you.
We encourage you to book a consultation to design the perfect services for your beautiful day.